Demonstrated Success was created out of a love of teaching and learning and the desire to empower children through education. From professional development and leadership support to IT development, we work with educators, leaders, schools, and states. Here are just a handful of examples of how we've helped improve learning for our future.
Helping all students succeed is challenging. MTSS provides a framework that optimizes data and leverages resources of the whole school community to strategically address the academic, emotional, and behavioral needs of each student and to determine if a child requires Tiers 2 or 3 extra support.
State-Wide Educator Data Coaching Program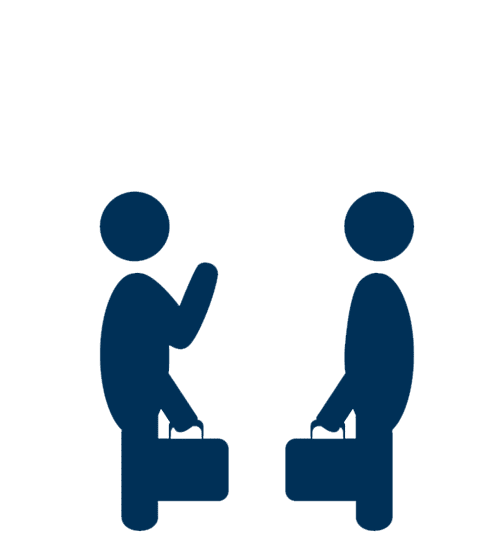 SITUATION
Data informed instruction should not be limited to schools in need of improvement. The Department of Education wanted to train educators in all schools on how to interpret and leverage the variety of data available to improve classroom instruction.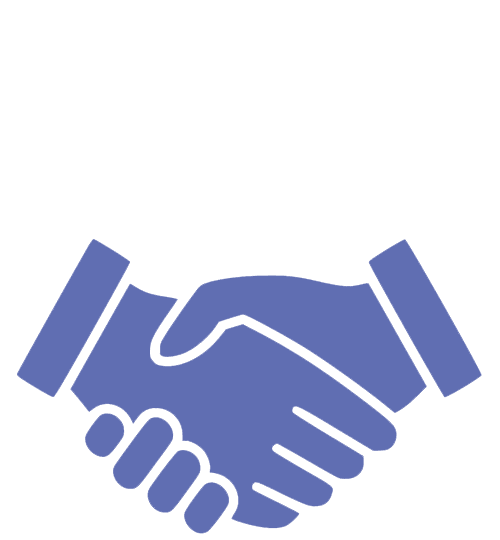 SUPPORT
Demonstrated Success developed a state-wide program that helps teachers better understand state and local standards, identify which gaps exist in student learning, implement instructional changes, and monitor progress.
Over a 4-year period, our trainers provided a series of webinars and workshops that show educators how to collect and analyze comprehensive data, set goals, and make targeted changes to achieve those goals. Example titles and topics included Understanding Standards & Depth of Knowledge, Creating Effective Data Teams & Defining MTSS, and a PLC Series from Pre-Assessment to Re-Assessment.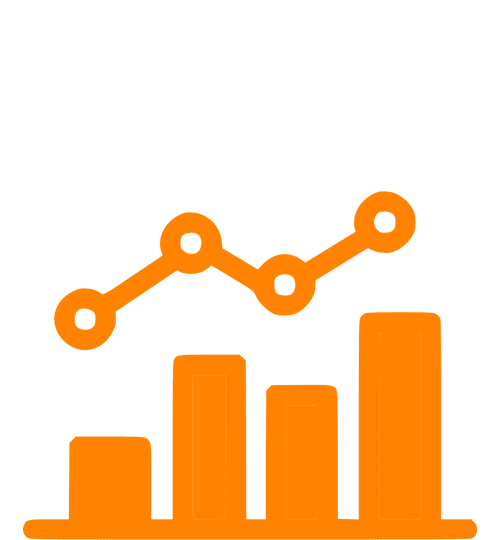 OUTCOME
Schools across the state have incorporated data more actively in their team meetings. Educators look at data not just as an accountability tool, but as a tool for instructional improvement, valuable for all students. The trainings were widely attended and more than 95% of all participants were "very satisfied/extremely satisfied" with the professional development series.
Collaborative Cluster Coaching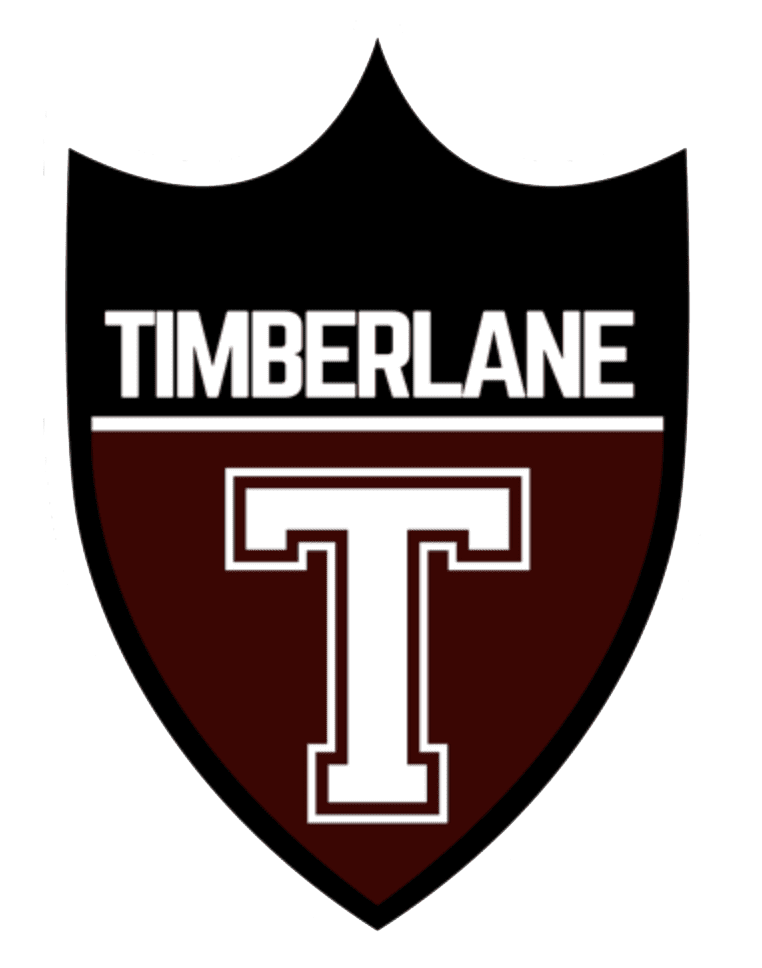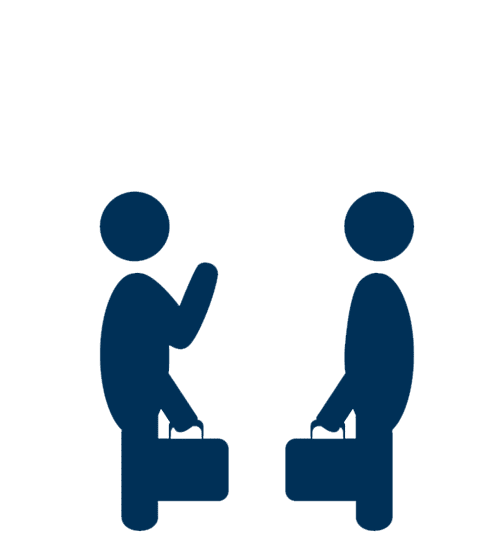 SITUATION
The Timberlane School district identified that writing was an area in need of improvement throughout all of its elementary schools. They hired Demonstrated Success for a 2-year initiative to help improve teachers' writing instruction.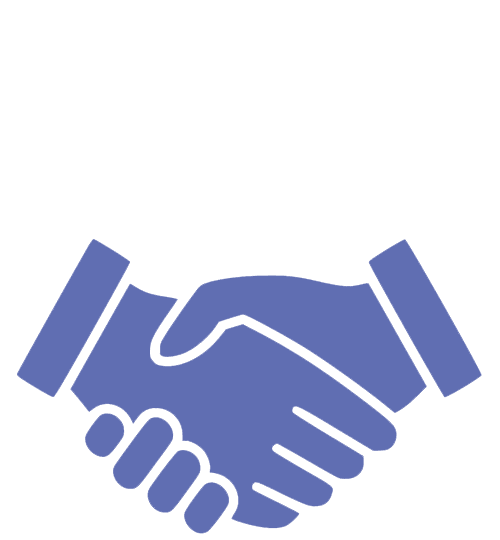 SUPPORT
Based on the input from the district's literacy specialists and teachers, our Demonstrated Success coach identified their focus areas for writing improvement and created an action plan for each area. While some grades chose to focus on narrative writing, others chose to improve upon argument and informational writing.
Demonstrated Success held a teacher meeting to establish protocols for observation, developed a lesson for each grade level, and modeled it while teachers observed. Teachers were encouraged to pay particular attention to what the trainer was saying and doing while noting how the children were responding. Each teacher chose what they could borrow for their own lessons as observations were debriefed as a full team.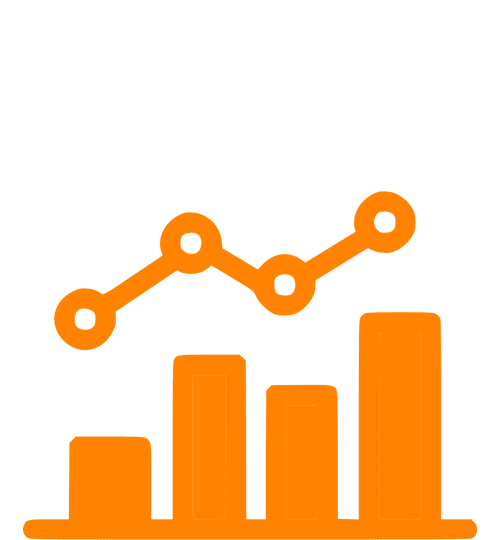 OUTCOME
The literacy specialists gained experience to continue this process by modeling lessons based on reviewing student work and gradually releasing it to teachers. Teachers became better equipped to meet students' needs as they curated new lessons for narrative, opinion and informational writing.
Culture and Climate Project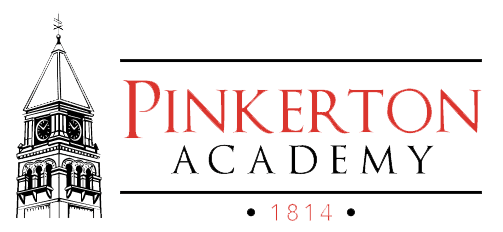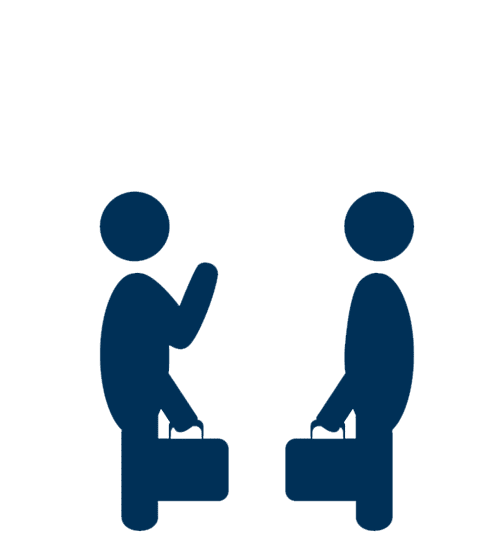 SITUATION
Pinkerton Academy, NH's largest High School boasts many advantages: diversity, vast academic offerings, and a wide array of extracurricular activities. Its size, however, can also present challenges around community building. Pinkerton set out to strengthen its sense of community and belonging for all students and staff by engaging in Youth Participatory Action Research in climate and culture with Demonstrated Success.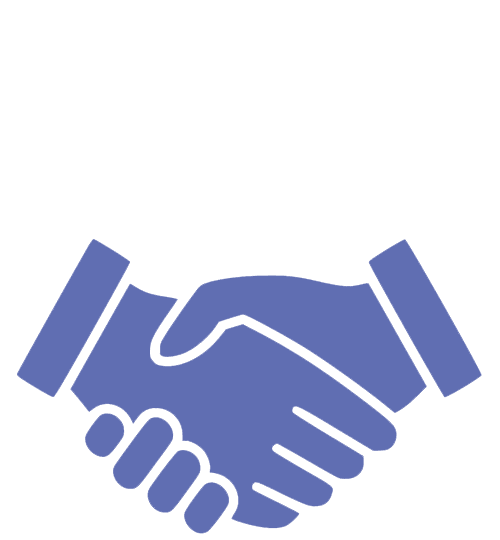 SUPPORT
Demonstrated Success worked with New England College and the Pinkerton Dean of Curriculum and Instruction to articulate the plan for the 3-year endeavor. Pinkerton students from a wide swath of the population were recruited to join the effort, along with a core group of teachers. "C-Change" soon became the name of the working group. The C-Change Team defined school climate and culture together, learning collaboratively through experiential games, viewing, reading and discussing. A 360- degree stakeholder survey called "SafeMeasures" was administered to students, faculty, administration, and caregivers, and together the C-Change team analyzed the data using protocols.
The data collected affirmed that the overall school culture was positive, with high levels of respect between students and staff, and friendly, productive relationships among the staff. Data also revealed valuable information about how to move forward to improve several domains in the survey.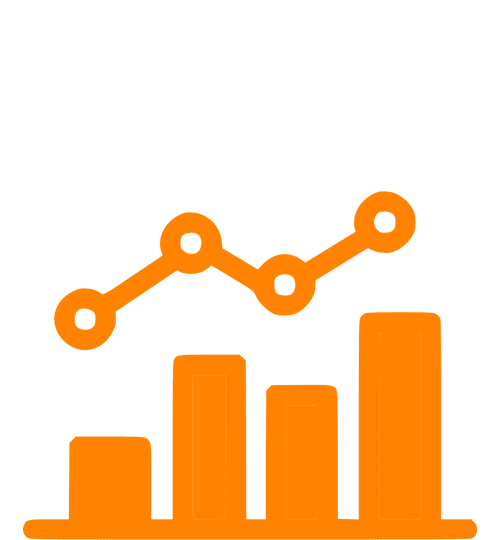 OUTCOME
The C-Change survey work contributed to the decision to pilot advisories and implement block scheduling. Both of these initiatives provide opportunities for students and teachers to form stronger relationships for a positive impact on learning.  Additionally, in response to survey information, Pinkerton Academy is also looking at their discipline systems through a lens of restorative justice and equity.   
C-Change has become a permanent student-run club with a recognizable name. Survey data will be collected annually to create and adjust action plans designed to strengthen  the Pinkerton community.
Educator Information System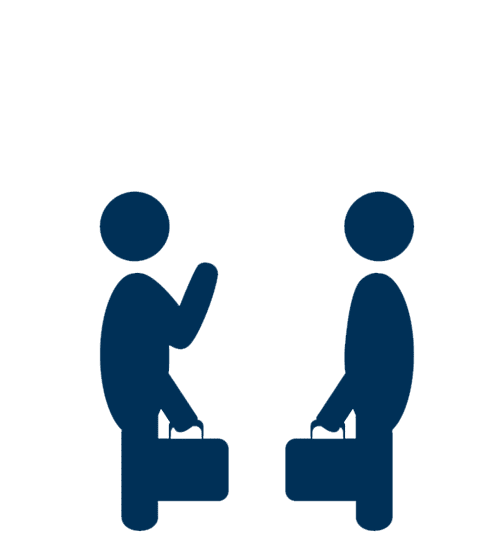 SITUATION
The Department's online system for teacher certification was in need of upgrades. On the back-end, the system was sluggish and required time-intensive manual integration.
Users were unable to clearly follow the status of their application, and they had to mail supporting documents to the department (transcripts, degrees).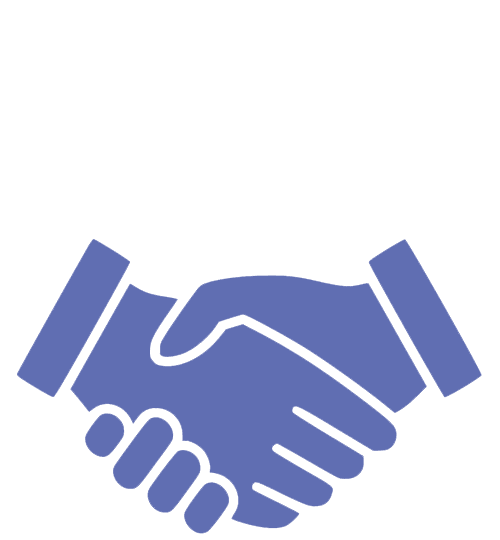 SUPPORT
In a multi-year project, the Demonstrated Success Technology team partnered with the Department to upgrade the system, which now boasts many new enhancements and streamlines the (re)certification process.  
The system tracks the status of the application process and notifies applicants when key milestones have been met. All fees, documents, and files are now processed digitally rather than through the mail. 
The system also sends reminder notifications to schools and districts for teacher renewal so that all educators maintain their proper recertification status.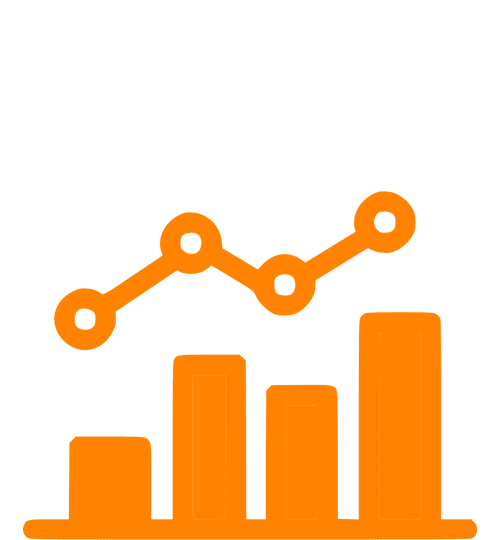 OUTCOME
The upgraded system resulted in financial savings to the Department and improved internal workflow, which allowed staff to be redeployed to higher-priority activities. 
It also streamlined (re)certification for users and sped up processing time for licensure.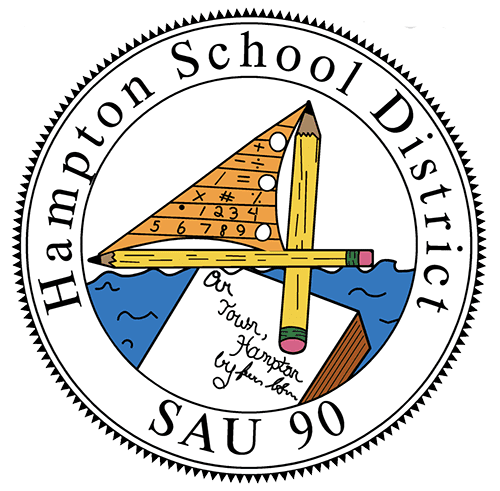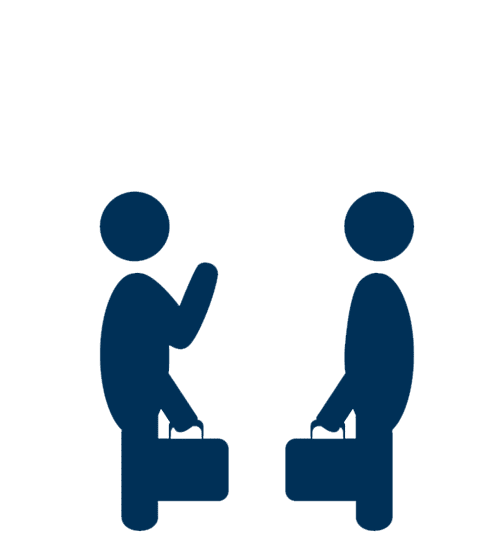 SITUATION
In this district, teachers were excellent at collecting and analyzing assessment data. They worked hard to make changes to instruction based on the assessment data they were using. Although this effort resulted in higher local assessment scores, it did not translate into higher state testing scores. Hampton leaders wanted to make changes that would accomplish both.
The school hired Demonstrated Success for a 3-year effort to understand why state assessment results were stagnant.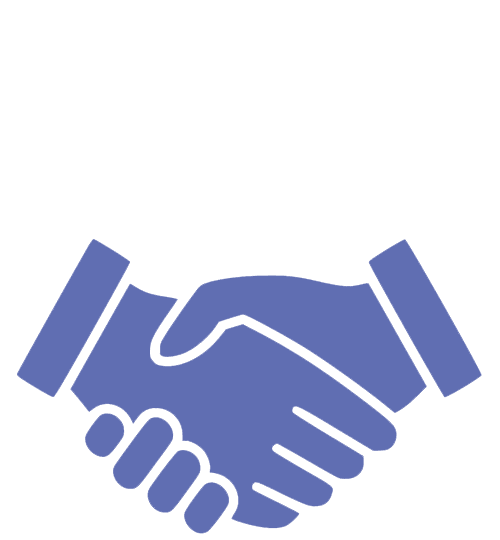 SUPPORT
After reviewing their data, assessments and standards knowledge, DS trainers determined that teachers needed to understand the New Hampshire College and Career Ready Standards (NHCCRS) on a deeper level and that their current local assessments needed to be realigned with these standards. Although the current assessment covered many of the learning topics, it did not accurately assess students' abilities to understand the associated standards, and frequently did not assess at the appropriate depth of knowledge.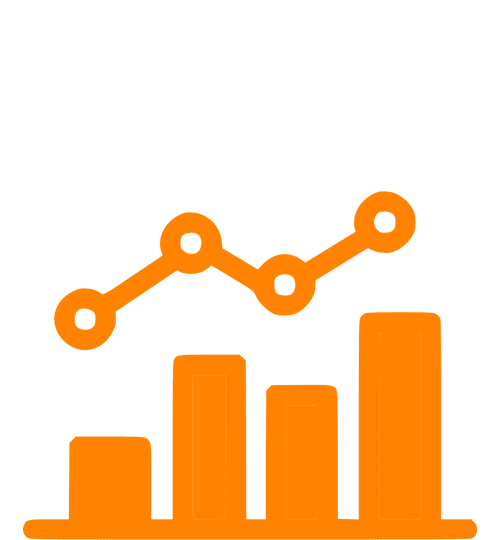 OUTCOME
After training teachers on these new standards, Demonstrated Success worked with the school to redesign its assessments. Not only did the assessment become more accurate as a predictor of students' knowledge of the standards and a predictor of success on the state assessment, but this effort also increased the teachers' knowledge of what needed to be taught.
Creating Local ELA Assessments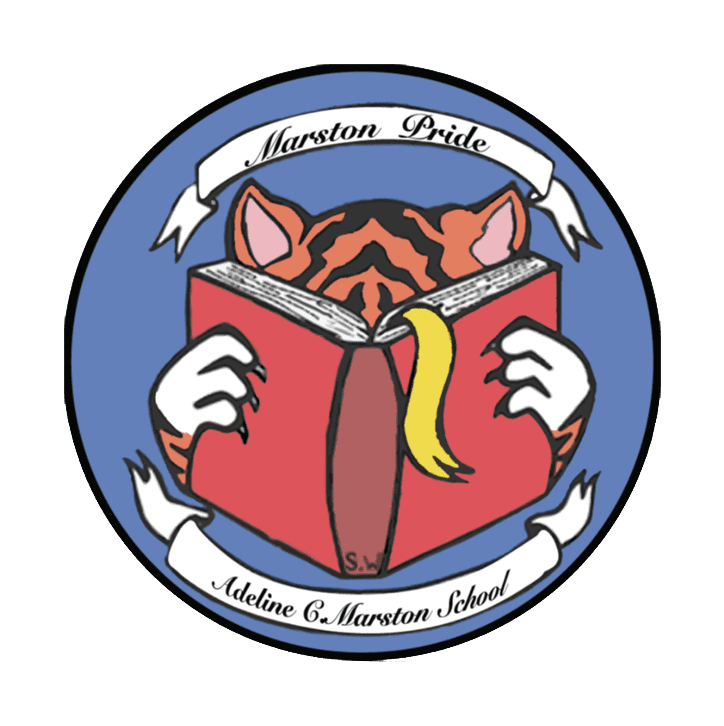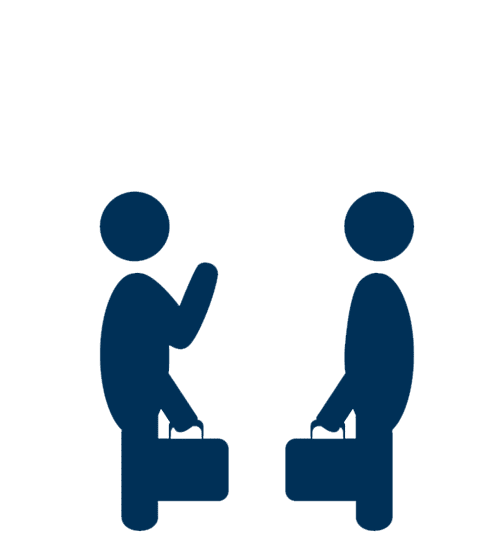 SITUATION
Grade-level teams at Marston School had already completed the arduous work of sifting through the Common Core Standards to articulate competency statements for literacy in grades 3-5.
They turned to Demonstrated Success for guidance in how to measure teacher effectiveness in meeting those competencies.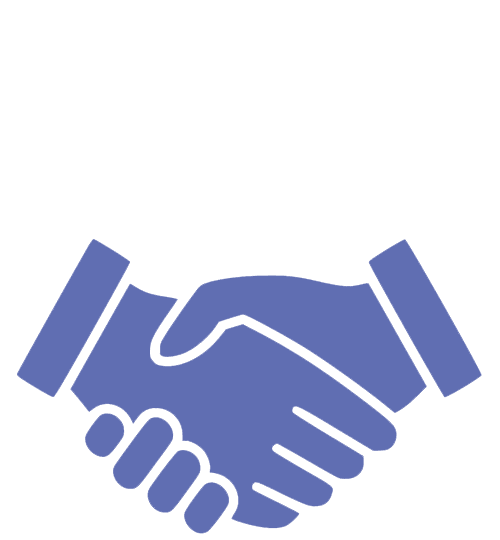 SUPPORT
After guiding educator teams through an assessment inventory, it became evident that some important competencies were not being adequately assessed. Our literacy coach provided Marston's literacy team with professional development and models of quality performance assessments and, with ongoing feedback, helped grade level teams to create their own. The DS coach then worked with grade level PLC teams to improve the assessments via piloting and calibration exercises.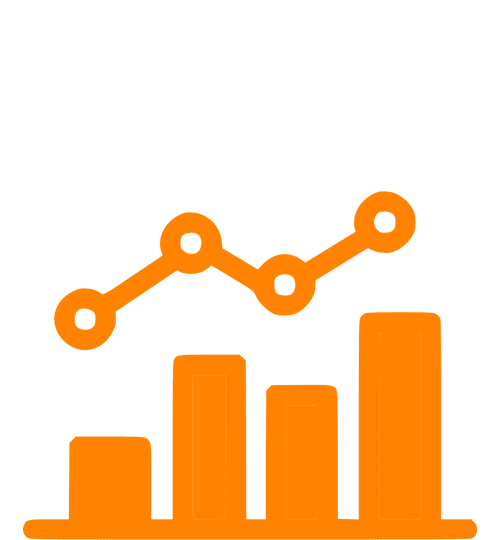 OUTCOME
By the end of our year-long work, grade level teams at Marston have valid and reliable common performance assessments that they use to gather information around transfer of learning and higher order thinking. They are more aware of the gaps and overlaps in their assessment system and continue to work to create a balanced assessment system that provides needed data to drive instruction for students.